Philippine International Baptist Church of OKLAHOMA - SBC
Home
..!!! MABUHAY !!!..
..We would like to
you to PIBC website..
..Enjoy & God Bless..
COME ONE - COME ALL
EVERYONE IS
LAHAT AY INAANYAYAHAN
"A Filipino-American Church in the Heart of Oklahoma."
We would like to WELCOME you to our website and hope to see you visit our church and join us in our services.
"Taos puso naming inaanyaya ang lahat ng mga Filipino-American dito sa Oklahoma upang sama-sama nating purihin ang Dios sa Kanyang Kaluwalhatian."
"We want to invite all Filipino-American here in Oklahoma to come and join us in Glorifying God thru Worship Celebration."
 

Weekly Activities:

 

Sunday Bible School - 9:30 am

Sunday Worship Celebration - 10:50 am

Wednesday Prayer Meeting - 7:00 pm

Friday Home Bible Study - 7:00 pm

Every 3rd Sunday Churchwide Visitation – 4:30 pm
   

 

EVERYONE  IS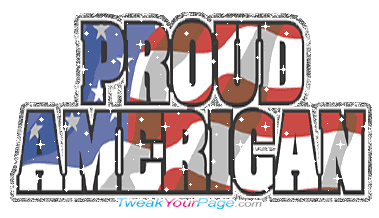 Ate Fe and Pastor Paul
Rev. Paul O. DeGuzman, Pastor
Our Location:
400 Crestmoore Drive, Moore, OK 73160 405-895-6649
E-mail Us At: pibcmoore@yahoo.com
If you're looking for a place that made it a rule not to be driven by rules and legalism…a place where you can come as you are, no matter how you look or what you believe, maybe you should come and worship with us. Not that we're going to sugarcoat everything just to make you comfortable or to keep you coming back. Our style is a little more like this: we love you the way you are…but we love you too much to let you stay here. So if you can appreciate a straightforward approach to what the Bible has to say about all the things, good or bad, that life brings us, we think you'll walk away from here understanding why: God is good. All the time.
But those who wait on the Lord
Shall renew their strength:
They shall mount up with wings like eagles,
They shall run and not be weary,
They shall walk and not faint
Isaiah 40:31
God Bless Our Fallen Troops!
SBC BiblePathways
Read the Bible through in 2007 in 15 minutes a day!
Nothing can bring you closer to God than living daily in the Word.
If you have always wanted to read through
the Bible, cover to cover, SBC Bible Pathway will help you keep organized and on track.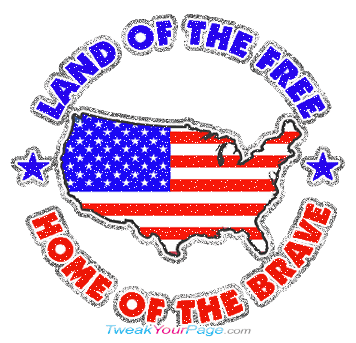 "..Come and Visit Us Soon in our Weekday Activities and Weekend Services.."
Aasahan namin kayong lahat na manambahang sama-sama tungo sa Diyos na maluwalhati